Helping you Reach Your Audience
& Your Potential
Our specialist Media Planning and Buying Agency is based in Northern Ireland, but we work with clients near and far in order to help them transform the way consumers see their business.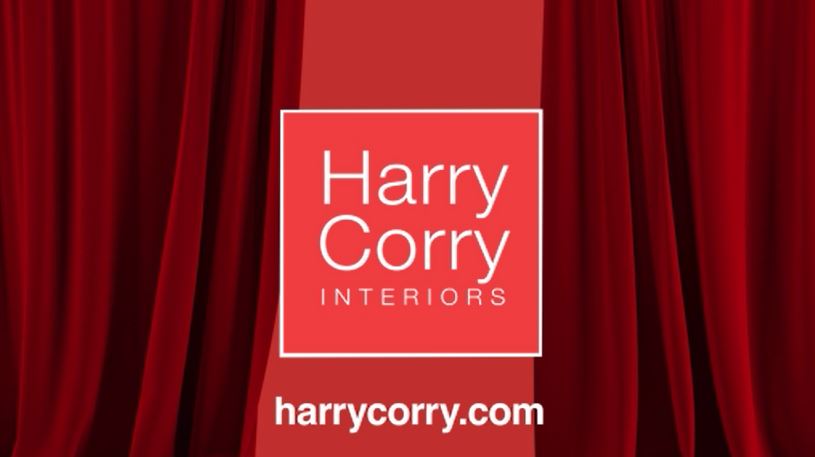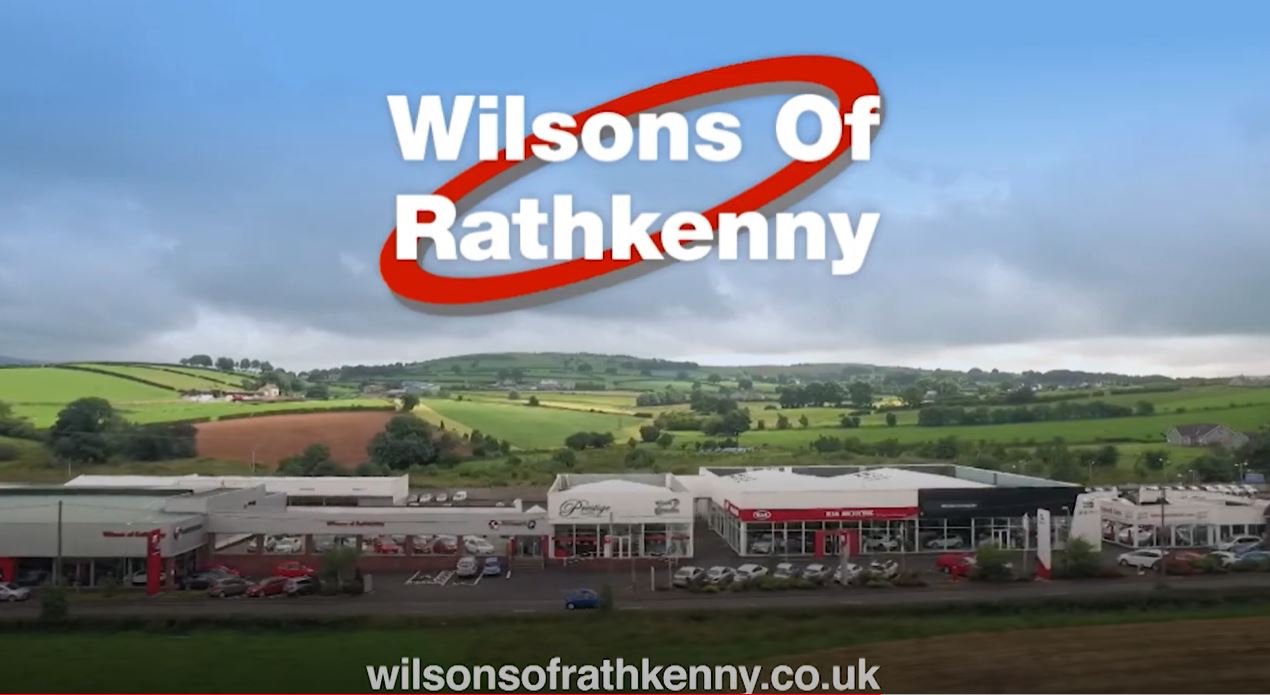 More than just a media agency
Every great client alliance starts with a strategy. When we partner with clients for both media and creative solutions, we devise a plan of attack to capture audience attention and ensure long-term success. Get in touch with us today!